Frank Verhaegen° Frank Verhaegen° Frank Verhaegen°
Frank Verhaegen°
Frank Verhaegen is currently non-Executive Director at Qpinch, independent Director at VDK Bank NV and Treasurer of the Antwerp Cathedral. Previously he held various positions as Audit Partner, was Chairman at Deloitte Belgium and President of the Institute of Auditors, recognized for financial organizations.
Frank Verhaegen holds a master degree in Law and in Economic Sciences from the University of Leuven (KU Leuven) and followed the 'High Performance Boards' program at IMD (Switzerland).
Frank Verhaegen has been a member of Gimv's board of directors since July 2017.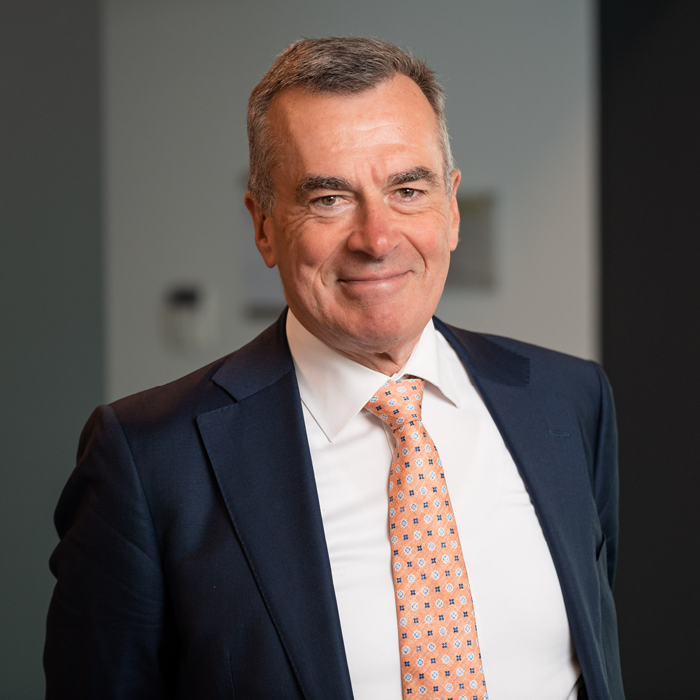 Gimv Antwerp
Karel Oomsstraat 37
2018 Antwerp

VAT N°: BE 0220.324.117