Hilde Windels° Hilde Windels° Hilde Windels°
Hilde Windels°
Hilde Windels has 23 years of experience in the Biotechnology Life Sciences industry, primarily in CFO, investor relations-fundraising and general management roles. After a career of 12 years with ING, she decided in 1998 to join Devgen, at that time a biotechnology company in its start-up phase.
Between 2009 and 2011 she was an independent consultant, providing CFO services for Seps Pharma, Tigenix and Pronota. In 2011 she started at Biocartis where she has been CFO, deputy CEO and interim CEO. In 2017 she became CEO of MyCartis, a spin out of Biocartis. After that, she became CEO of Antelope Dx in 2019, a spin out of MyCartis. Since September 2021, she is an advisor in the life sciences industry.
Hilde Windels graduated as a Commercial Engineer (applied economics) from the Catholic University of Leuven.
Hilde Windels is currently a member of the boards of MDx Health, Erytech and Celyad.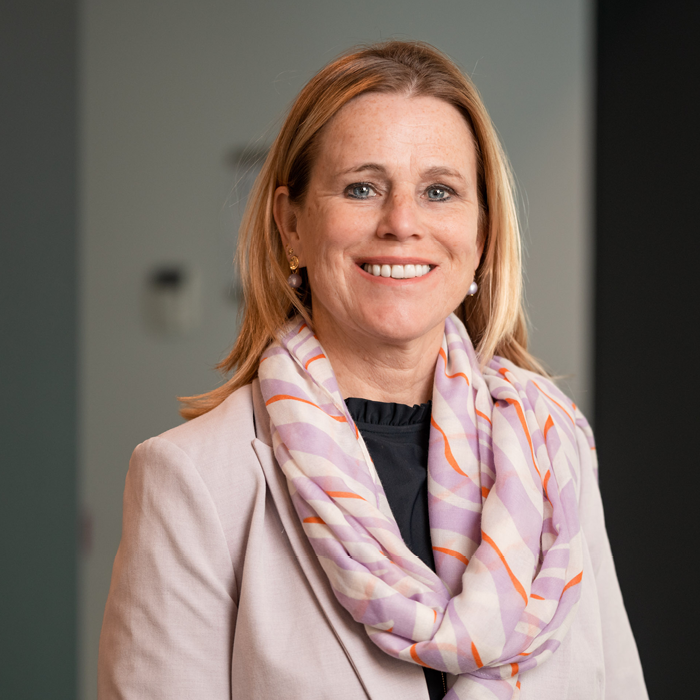 Gimv Antwerp
Karel Oomsstraat 37
2018 Antwerp

VAT N°: BE 0220.324.117